Northland Toy Club


Contents
2014 Slate of Officers
Contact Information
Upcoming Toy Shows
Biographical Information
More Information

2014 Slate of Officers
President----------Joe Hildenbrand
Vice-president----------Ed Pizzigati
Treasurer----------Anthony J. Duva
Secretary----------Joli T. Pizzigati
Historian----------Ed Pizzigati
About US!
We are a club with over 17 Members, our membership ranges from the age of 32 to 88
We have Several Lifetime Members, Nelson Adams, Jim Dickenson.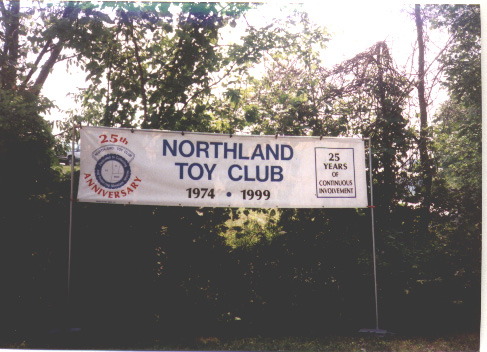 This is the sign that was up at our Picnic in 1999 held at the ranch
of Mike & Diane Stiles.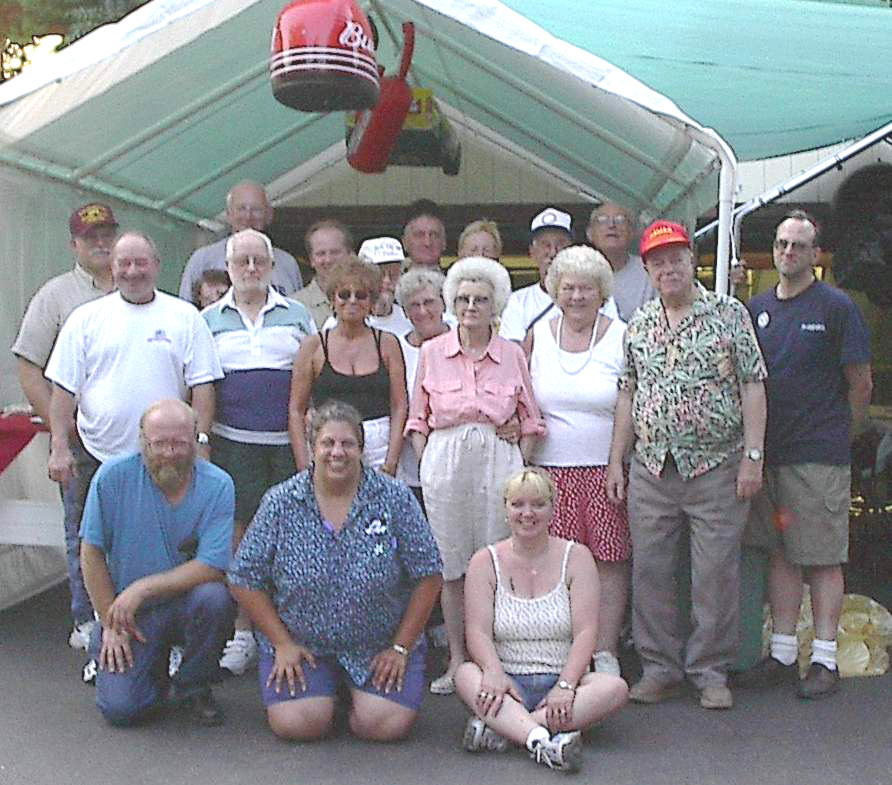 The Club Members at a Picnic.
At the house of Chris & Cindy Hansen's.
What We Do!!
<![if !supportEmptyParas]> <![endif]>
We Attend Monthly meetings at each others house
see their collections and enjoy the company of fellow collectors.
Next Meeting is the Christmas party at the Silver Spoon in Ravena , Ny.

What Else We Do!!!!!
We also have a Toy Show Twice a year always on the
First Saturday of the Month. In March and November, at the Polish Community Center in Albany Ny.
We have 90 Vender Tables with a wide variety of Marbles,
Hot Wheels, Matchbox, Farm Toys, Model Kits, Dolls,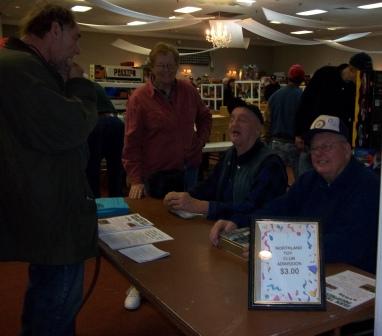 The Club Members helping out at the front door

Membership Drive!!!
Are you A collector of cars, trains, barbies, marbles, tractors, planes,
well you get the picture give one of us a call drop us a line.

Let us tell you about our club!!
  

Favorite Links

  

Ertl Tractors & Cars

<![if !vml]>
<![endif]>   Hot Wheels
Beanie Babies
<![if !vml]>
<![endif]>   Johnny Lightning
Matchbox Cars
<![if !vml]>
<![endif]>
<![if !supportEmptyParas]> <![endif]>
Contact Information
E-mail address's
Joli ------------------Jolit43@yahoo.com
Tony ------------------tony64@capital.net
Conrad -----------------woodiebuilder@yahoo.com
Joe ------------------bhildenbrand@nycap.rr.com
Secretary's phone
518-966-5239 or Cell number 518-461-0035
<![if !supportEmptyParas]> <![endif]>
Thank you all that attended the November Toy Show. We had 307 people through the door.
Up Coming Toy Shows
At the Polish Community Center
225 Washington Avenue Ext. Albany, NY 12205
March Toy Show
March 1st, 2014
Doors open at 9am, $3.00 Admission,Children under 12 free with a paid admission.
November Toy Show November 1st, 2014

<![if !supportEmptyParas]> <![endif]>
Biographical Information
Members are located all through out the Capital District,
From Walden to Half Moon./p>
<![if !vml]>
<![endif]>
More Information
Interested in joining the Club?
Please fill out the application and mail it to the address on the application.
<![if !vml]>
<![endif]>    Have a comment
or question please
<![if !supportEmptyParas]> <![endif]>
<![if !supportEmptyParas]> <![endif]>
Last revised: Date 2/15/14
<![if !supportEmptyParas]> <![endif]>